40 years of Construction Management Expertise Built from Humble Roots
40 years of Construction Management Expertise Built from Humble Roots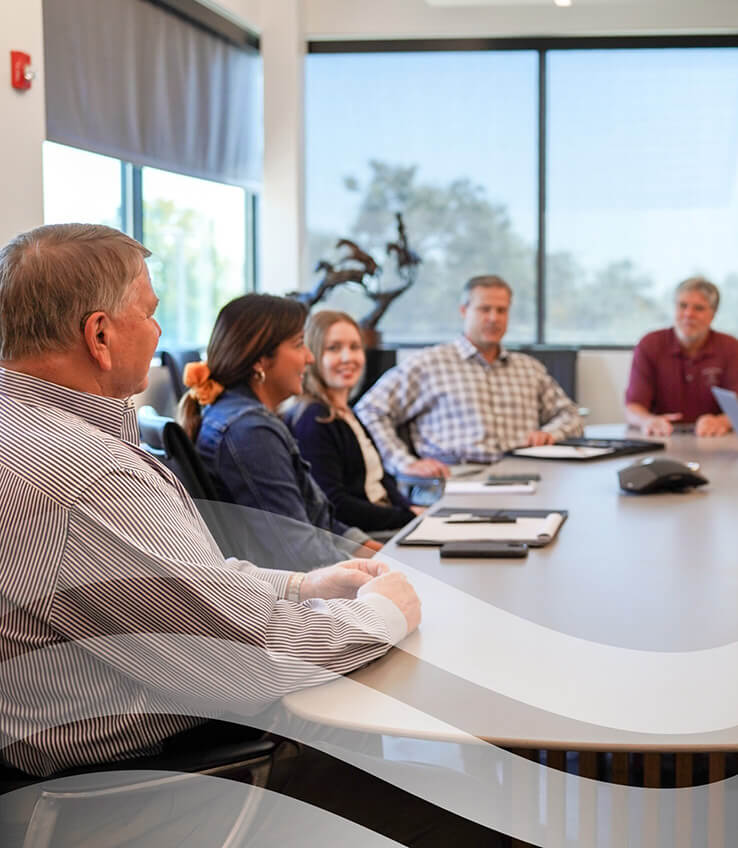 American Constructors believes success is only possible when our clients are successful. That's why after four decades, we continue to provide complete, innovative building solutions and deliver with precision and service, all while keeping our clients' best interests in mind.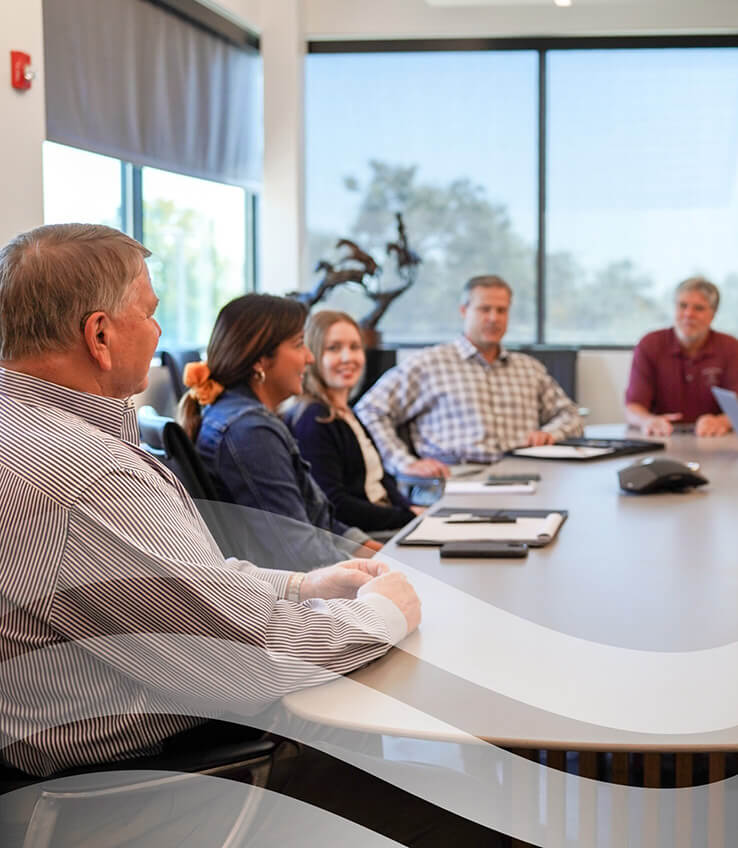 Your Central Texas Partner in Construction
American Constructors is more than just a construction management and general contractor firm. We're a trusted industry partner that leverages our knowledge and expertise to deliver on your vision. Work with us to experience outstanding solutions and service from start to finish.
Read Our Story
Featured Projects
Expect each project to be delivered with quality, innovation, and efficiency. No matter the market sector, American Constructors works with you to develop and present construction solutions that will exceed your expectations.
See Our Projects
Construction Management Services
Get access to our comprehensive suite of services and receive the quality and attention to detail your project deserves. No matter the scale of your project, we take it from planning and pre-construction through post-completion warranty inspections and facilities services.
---
Pre-Construction
Lay the groundwork for building successful projects that meet budgets and are completed on schedule.
Construction
Get the support and guidance from a knowledgeable and responsive team throughout your project's lifecycle.
Project Planning
Lean on us as an advisor and we'll ensure that your project meets your goals and delivers on your expectations.
Maintenance Services
Keep your facility operational with ongoing maintenance, routine inspections, and warranty services.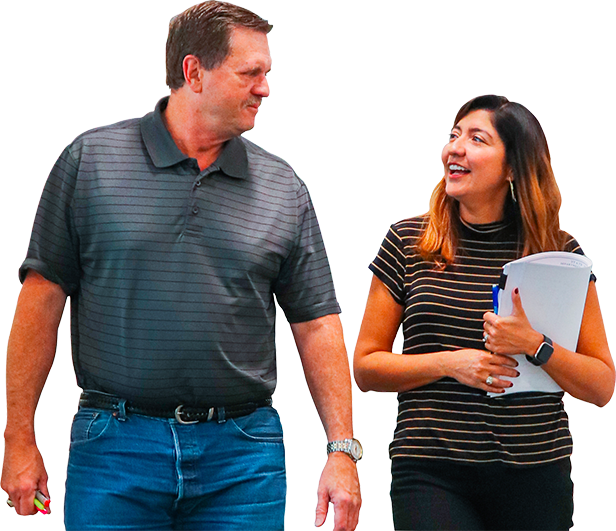 Join Our Team
Be a part of a team that delivers outstanding quality and exceptional service throughout every phase of a project.
See Available Positions